Published at 18:50 on 23 August 2016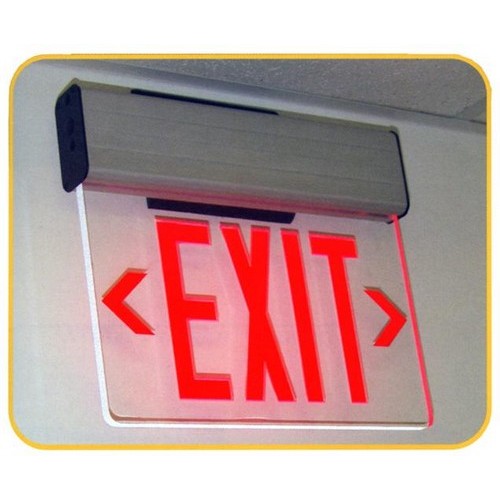 Last spring, I had serious doubts my current job was a good match that would (or should) last. Some changes were made, it got better, and I persevered.
Recently, however, it's been increasingly evident that's not enough. I'm not really culturally a good match for where I am, plus the work, while better than it was, is still not as good a match as it could be. Plus I have some real doubts about the long-term viability of the place; it would not surprise me much if things suddenly collapsed, and in a way that tainted all current employees with a stench of failure.
Yesterday, in fact, I had been planning my exit during commute hours. I was going to break the news to them next month that I wanted to depart some time in the fall. Instead, they broke the news to me today. Nothing's happening very soon, but it looks like my ideal target date of sometime in the first week of October will be my last day. There's a final project I want to wrap up; once that's in place I'll be able to depart on good terms, having made a positive contribution during my tenure.
I don't have anything lined up to replace it. First, the nature of my current job means I really haven't had the time to do a good job search (I've done some, but not much). Second, I really feel I need some time to decompress. The risk is pretty low in my field, so I'm not that worried.
Even if the worst comes to past, my whole exercise of buying a house and trying to settle down was something of an experiment that I wasn't sure would work, so even that would not be a huge shock. It will be nice if it works, but it won't be the end of the world if it doesn't.
Actually, the "worst" won't come to pass; the real worst would involve me lying and saying I'd be happy to do the old work that bored me to tears so I could stick it out there (thereby throwing more of my life away doing something I absolutely hate).